Shopping Cart
Your Cart is Empty
There was an error with PayPal
Click here to try again
Thank you for your business!
You should be receiving an order confirmation from Paypal shortly.
Exit Shopping Cart
| | |
| --- | --- |
| Posted on October 21, 2015 at 4:48 PM | |
Hello and welcome,
We hope that you are all well and wonderful..............
Product of the week
Bay Rum (not for drinking!)
This fresh smelling product has been used for centuries originating from the West Indies, varied preferential uses to the beholder. 
We praise Bay Rum for it's ability to soothe and correct irritated scalps especially during season change. 
As your summer haircare to winter haircare is in early transit, the scalp will also change and often rebel with new product contact. Use Bay Rum directly on itchy and flaky scalps until the irritation disappears. Enjoy the fresh smell too.
Drinks
Raw Cacao
Widely found in West africa, Central America and Asia. The best quality Cacao is found in Ghana.
Natural Yummy Hot Chocolate Brew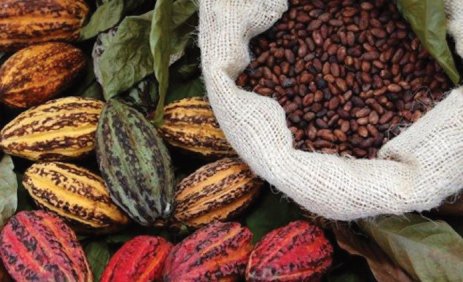 The healthy natural alternative Vs the instant sugar, salt and E enriched unhealthy versions you find on the supermarket shelves (at eye level).
Per person
1 cup of Soya, Almond, Coconut, Hemp, Rice, or Dairy (Milk)
1 - 3 TBSP Cacao powder
1   TBSP Agave nectar or Sweetener of your choice
In a small saucepan, gently warm and stir
Add Nutmeg, Vanilla or even Chilli for that extra flavour. Enjoy!
Fairly traded and ethical clothing
Dhaka Dress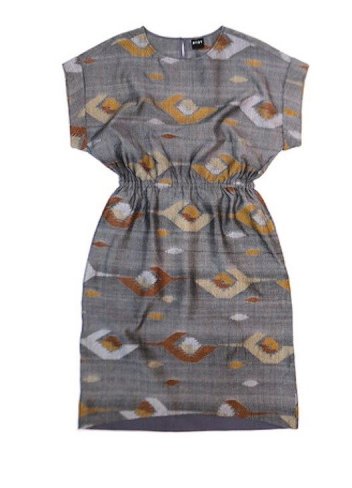 We must say, ethical clothing has definitely climbed the style ladder. Not that style bears priority over essential lifestyle fundamentals, we're appreciating design also the fact everyone responsible for the production of this item from the initial seed stage, will benefit from any sale.
Gents Cardigan
Alec Bizby Handmade Double Faced Kimono Cardigan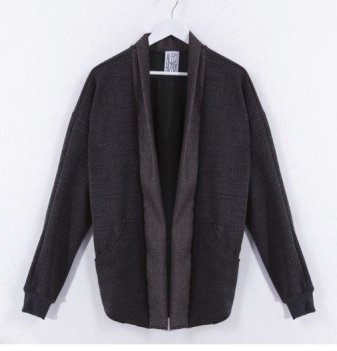 Gents we've not forgotten you, this cool cardigan cut and sewn in london by Alec Bizby in Jacquard fabric for your 'smooth operator' look.
Irisa Embroidered organic Hemp Wrap Shirt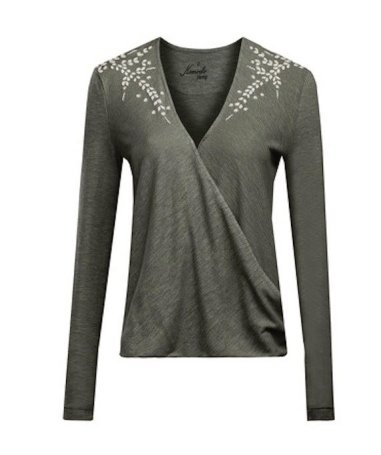 So beautiful, so warm beautifully made Hemp wrap shirt, flattering for all women to wear casually, smartly or dressy. (recommended minimal wardrobe piece)
The Sound The Sound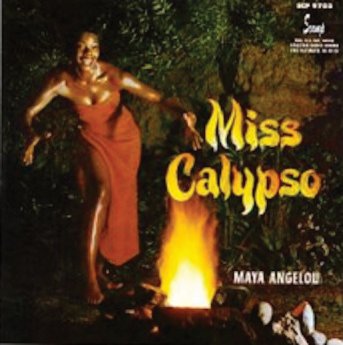 The warming and soothing voice of the late and great Maya Angelou, music to make you chuckle, music to entice those hips to move like a wild flame, music to remember those that once graced the earth with such beauty and a lifetime of wisdom to share................. 
impress the cat
an ethical twist and shout :)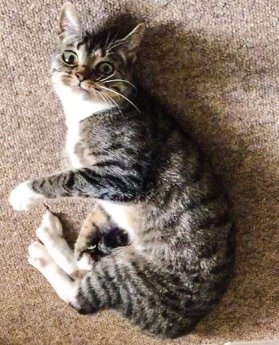 Bye for now xx
Categories: eye's sight
/