Shopping Cart
Your Cart is Empty
There was an error with PayPal
Click here to try again
Thank you for your business!
You should be receiving an order confirmation from Paypal shortly.
Exit Shopping Cart
| | |
| --- | --- |
| Posted on May 18, 2015 at 6:57 AM | |
Hello and welcome back,
What a busy past quarter, and a seamless drift to 2015 ( or I hope so for all)
As we encounter the first segment of long fun outdoor days and calm nights, we'll be looking at some accessories and extras for that effortless summer look.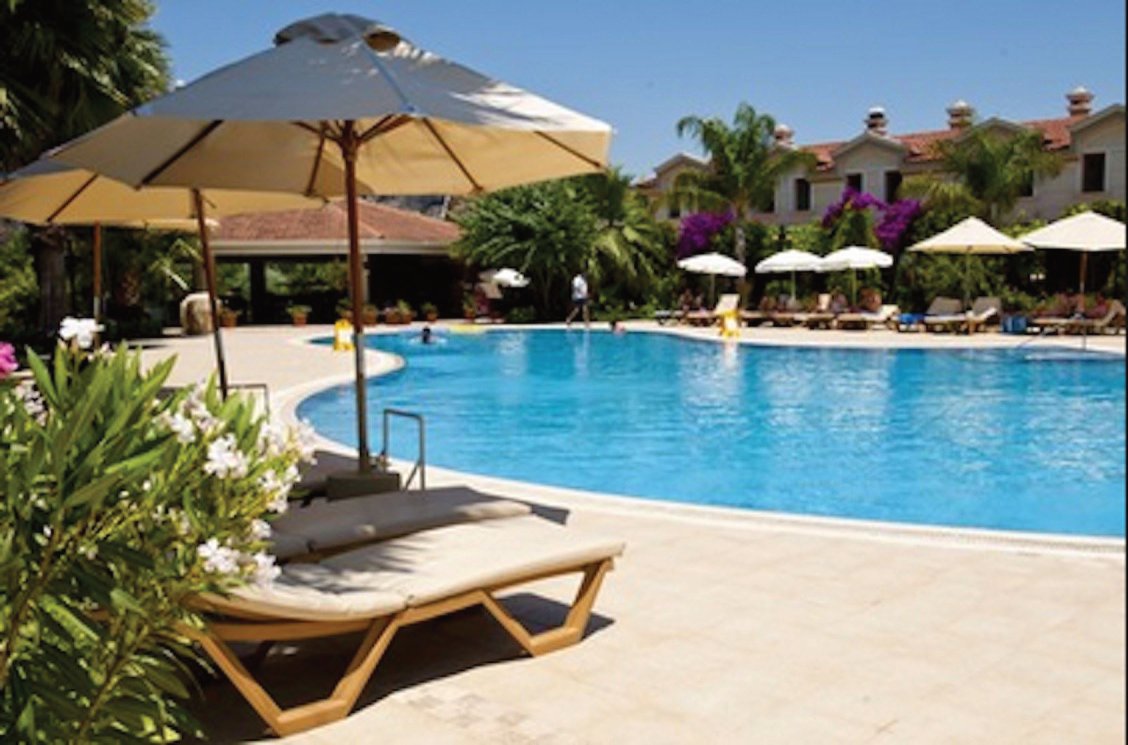 Haircare (all hair types)
Sun Sea and Pool haircare.
Our crowning glory, 
Some of us are blessed with luscious tresses and some of us have to work a little for the great end result and always worth the wait.
Hair protection is a must, there are so many products on the market promising to protect the hair from sun, sea and pool damage (I'm sure they all work wonders) However if you have the spare time and equipment, why not make your own hair protection product?
You will need:
Measuring Jug
1 Small empty spray bottle (clean)
Hair conditioner
30+ SPF
Cool boiled water
Olive oil/Almond oil/grapeseed oil (either will do)
Directions
2 tablespoons of hair conditioner to 6 tablespoons of water and add to the jug.
1 tablespoon of SPF
then add 1 teaspoon of Olive/Almond/ or grapeseed oil 
Mix and then fill the empty bottle with your fabulous concoction.
follow the ratio rule and to make whatever quantity needed.
Simply apply to the hair and comb through before getting into the pool or sea. 
Sun hats and scarves are the best protection, but in absence of, do apply your mix to the hair comb through.
Once retreated from the sun/sea/pool session, simply rinse hair and style as usual.
This is only hair protection from damage and not a full SPF barrier, so this treatment will not protect fully against UV rays.
Sun Hats
Super signature style complete with the signature hat.
Rag and Bone Fedora hat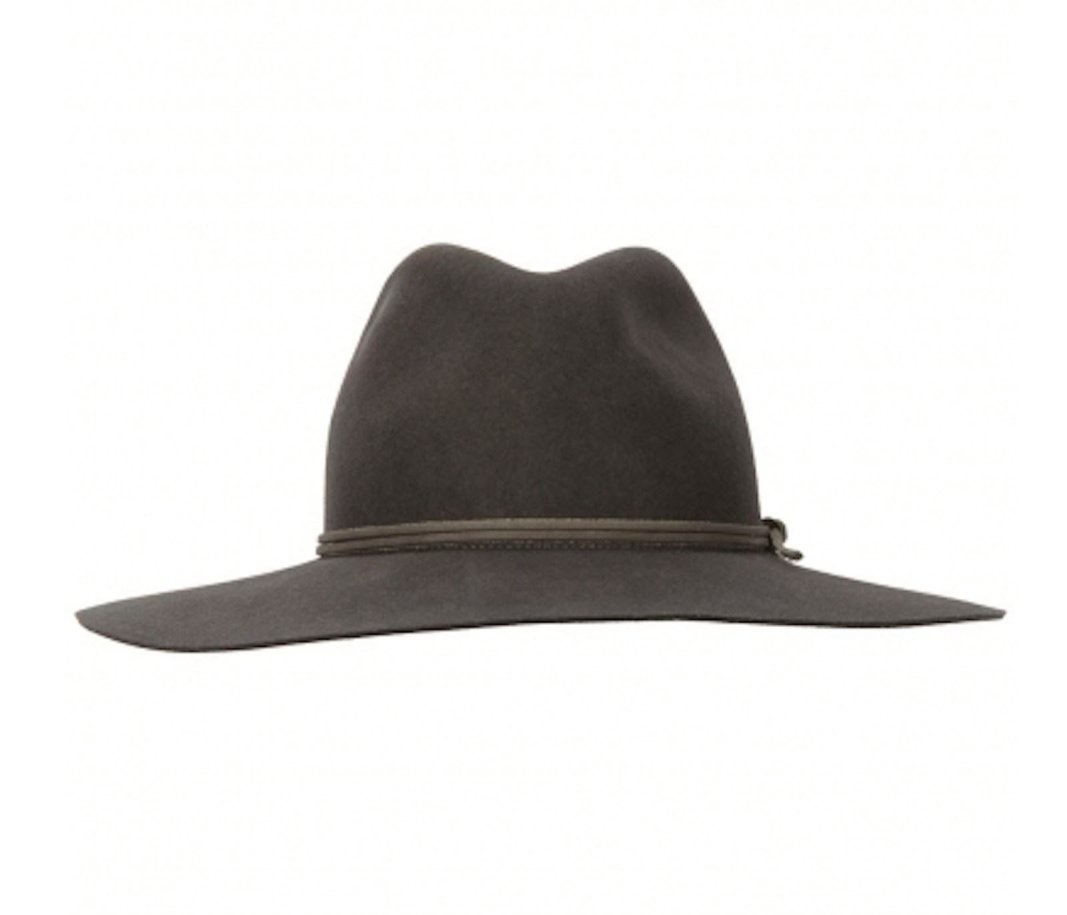 This gorgeous Fedora hat would merit any outfit with a style award, a universal style statement that can be worn by all. 
we love this hat because it practically goes with everything smart or casual. Voila!
Missoni Turban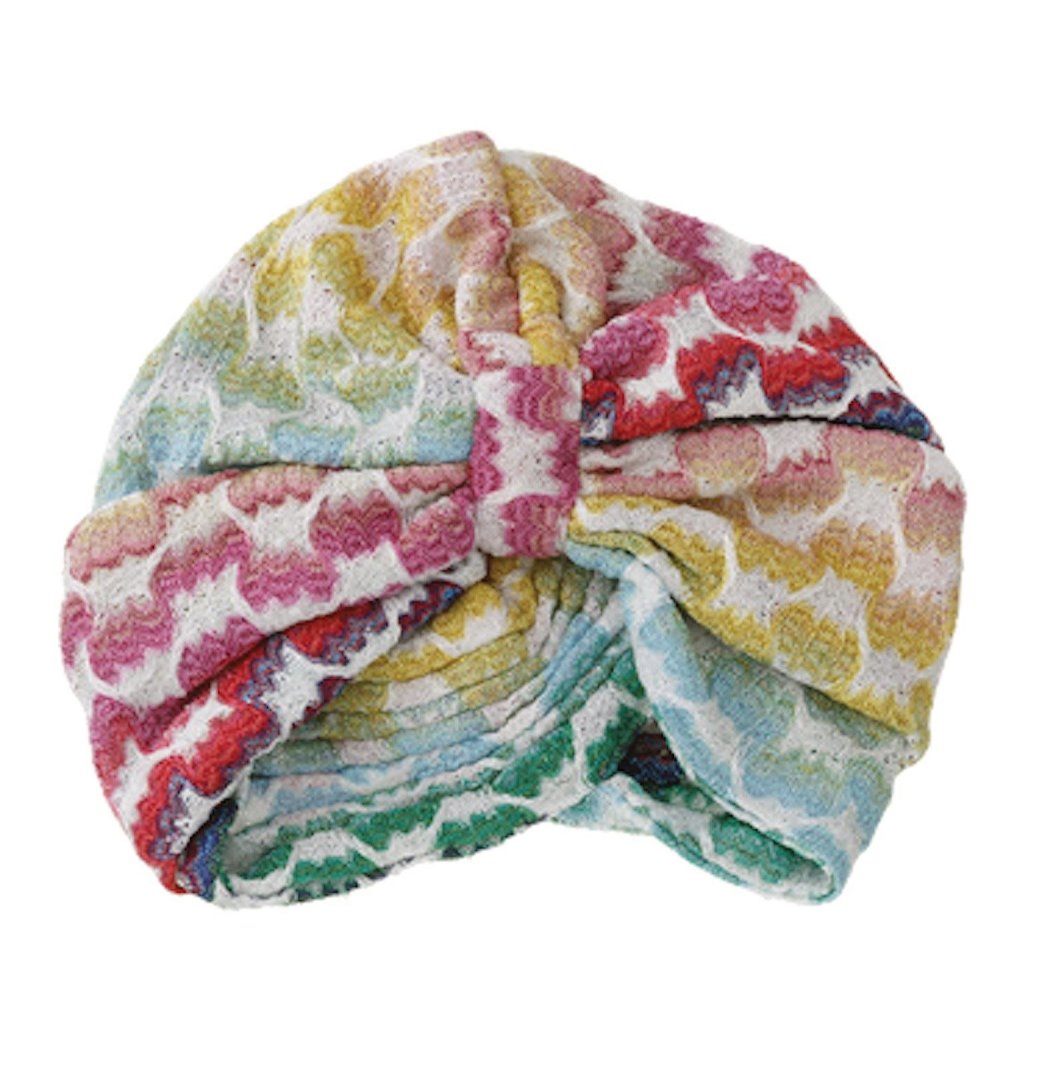 Turbans have made a comeback this season, popularly seen in 1960's fashion, this close fitting head garment seals the trend deal. Team with floaty fabrics of block colour along the lines of linen and silk separates, perhaps a hint of indigo denim somewhere in the ensemble..........
Guess Gaucho Hat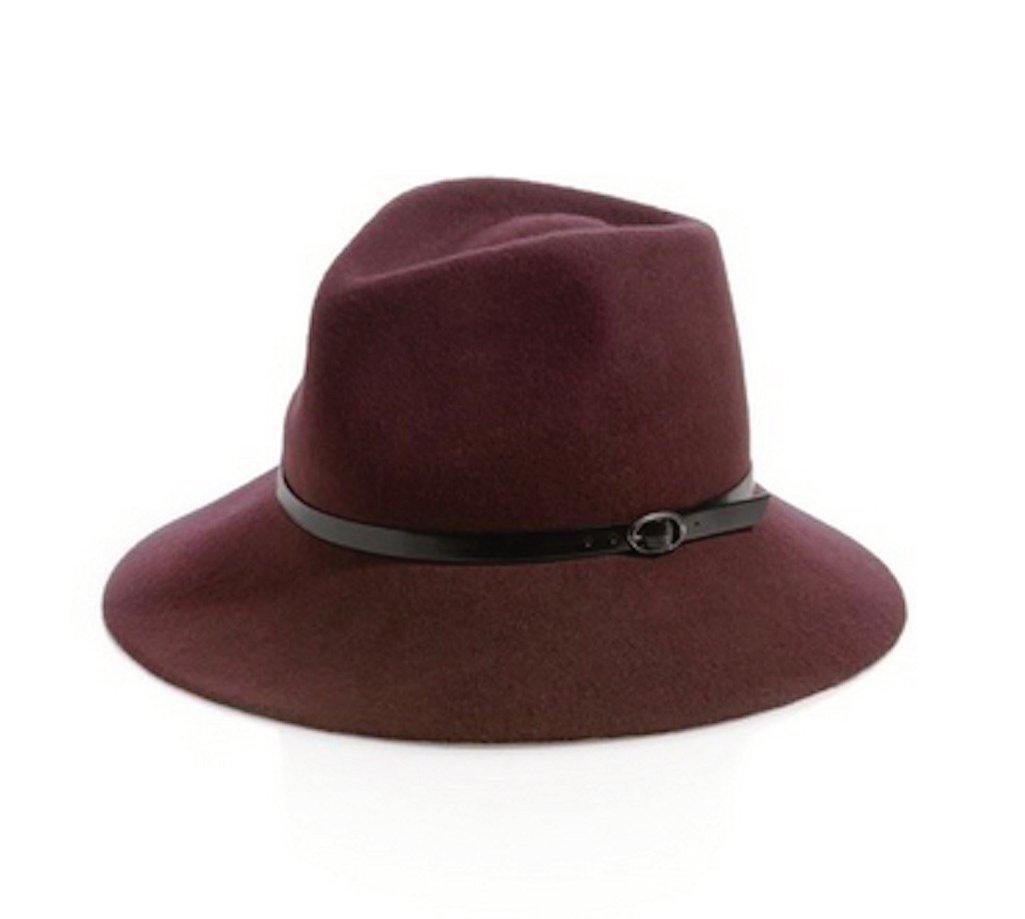 Another easily worn hat, the slightly turned down brim will encourage more of a sharp style, geared towards the smart attire opposed to casual, however 'horses for courses', be brave and experiment with style.
Drinks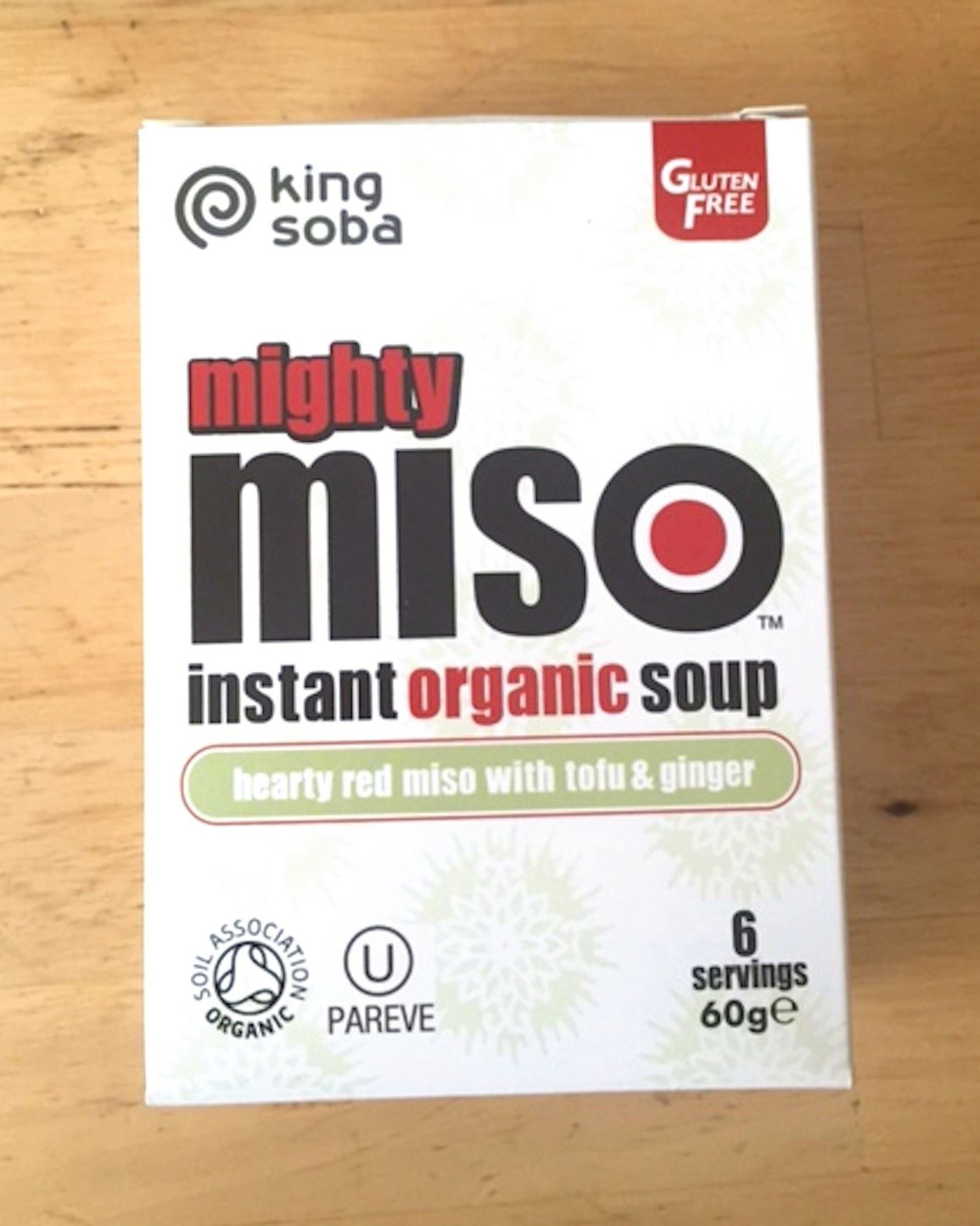 Firstly, yes it's an instant ( which we're not big fans of) surprisingly a really pleasant drink a little 'pick me up' for that lunch break boost. 
Scarves
Scarves, we use for:
Light cover from the sun or evening breeze (head and shoulders) 
Depending on the price tag, a spread for lunch break/ weekend/ festival, grass perching
Bun bag (lots of twisting)
or, tie four corners together and use as a bag
whatever your use here are our top picks:
Kenzo lion print Scarf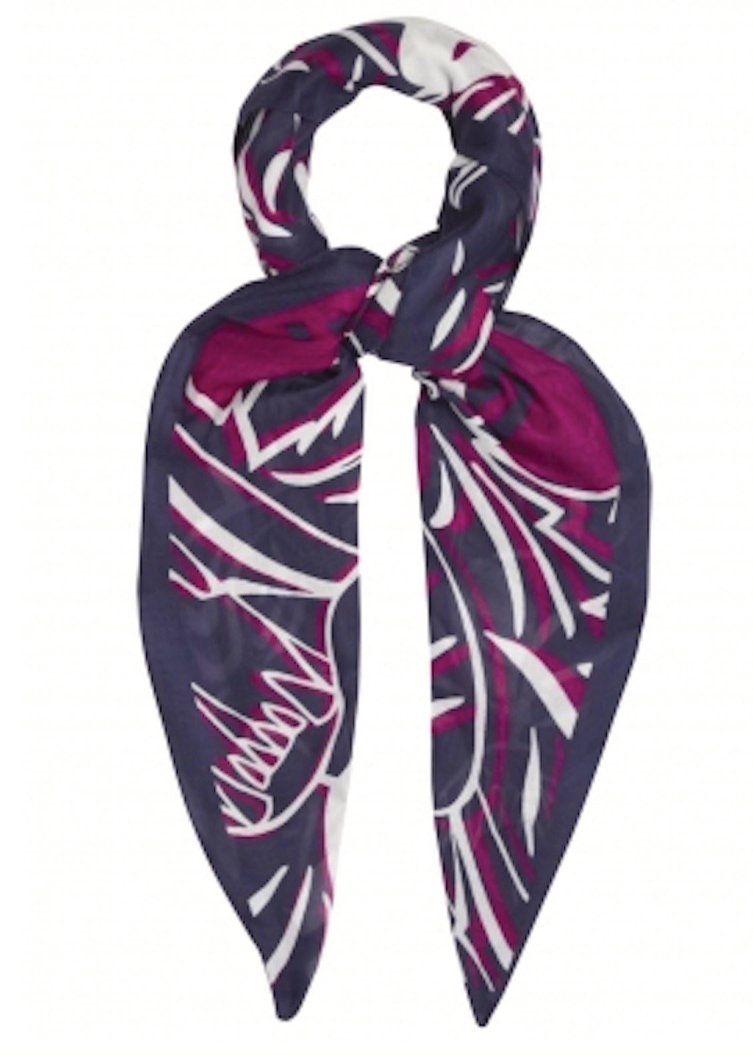 A beautiful scarf, which would only see our neckline and shoulders due to its beautiful price tag 
Dickens & Jones tassel Scarf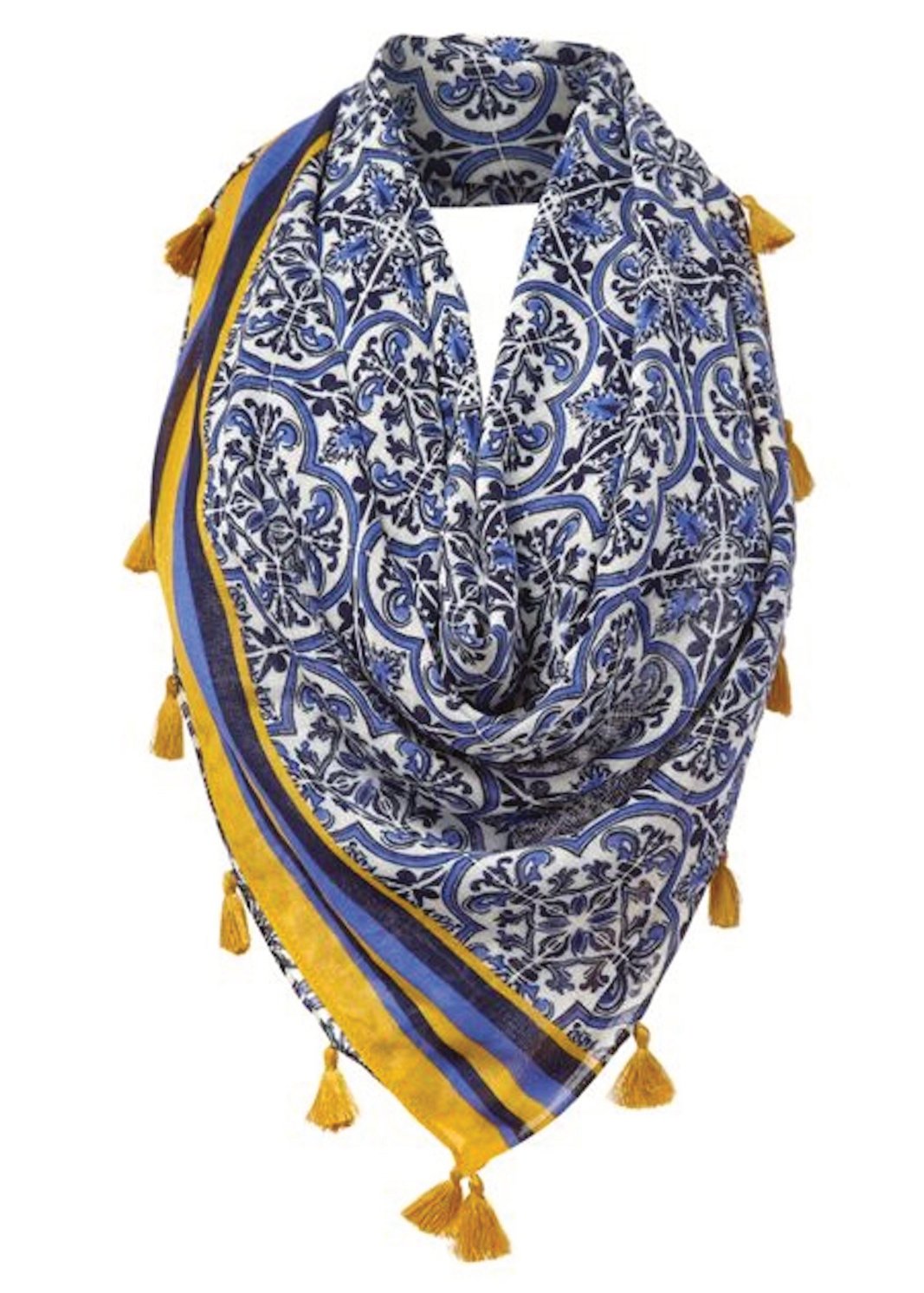 This scarf is great because it has unisex style quality, perfect for the minimalist wardrobe movement, space saving clothes sharing savvy.
Bright by Black Coral reef cashmere and silk Scarf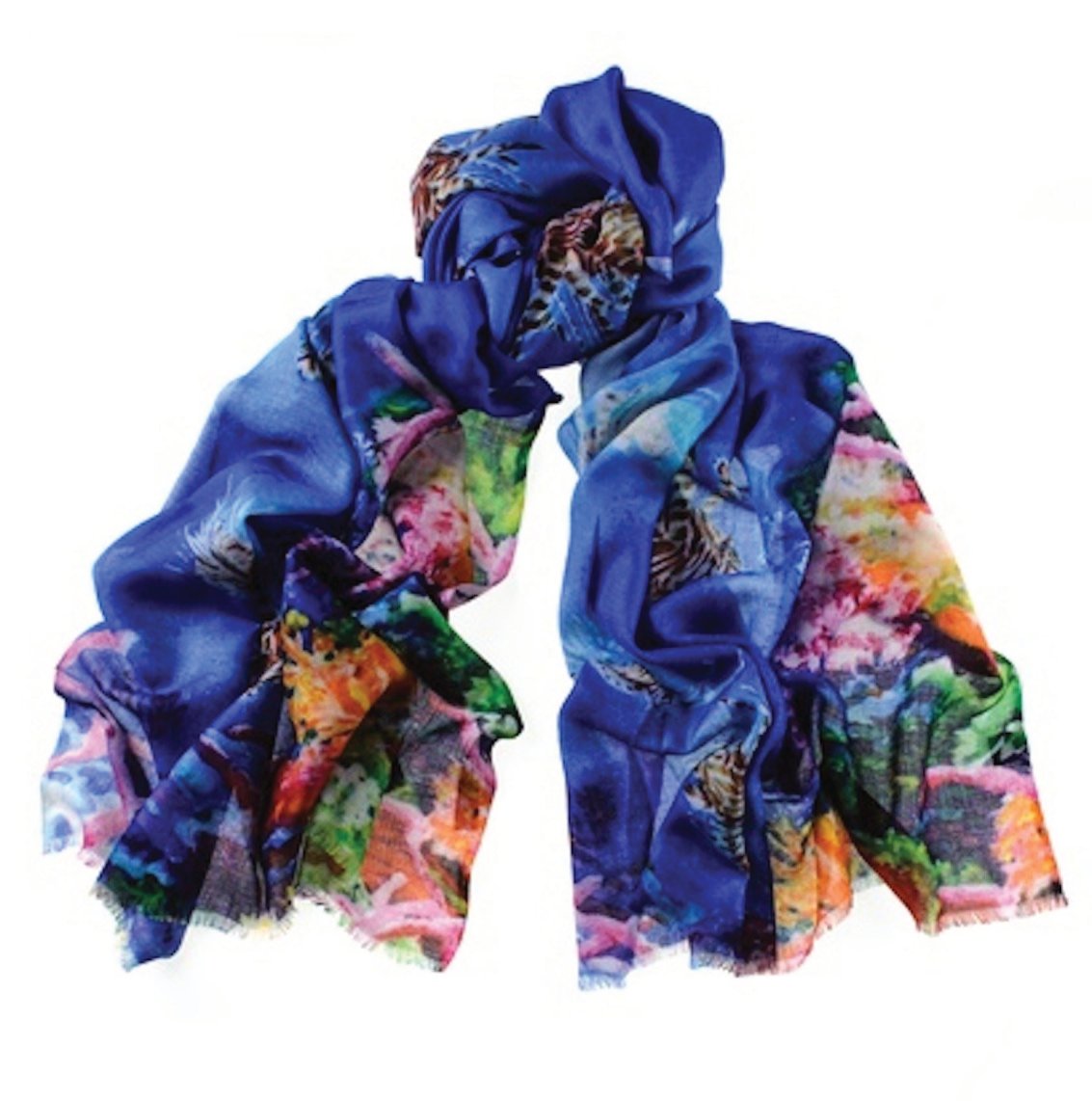 Our favourite, with the warmth of cashmere and the delicate movement of silk this scarf serves elegant multi use.
Music
We are listening to 'Digable Planets' (a new refutation of time and space) Jazz and mellow hip hop fusion.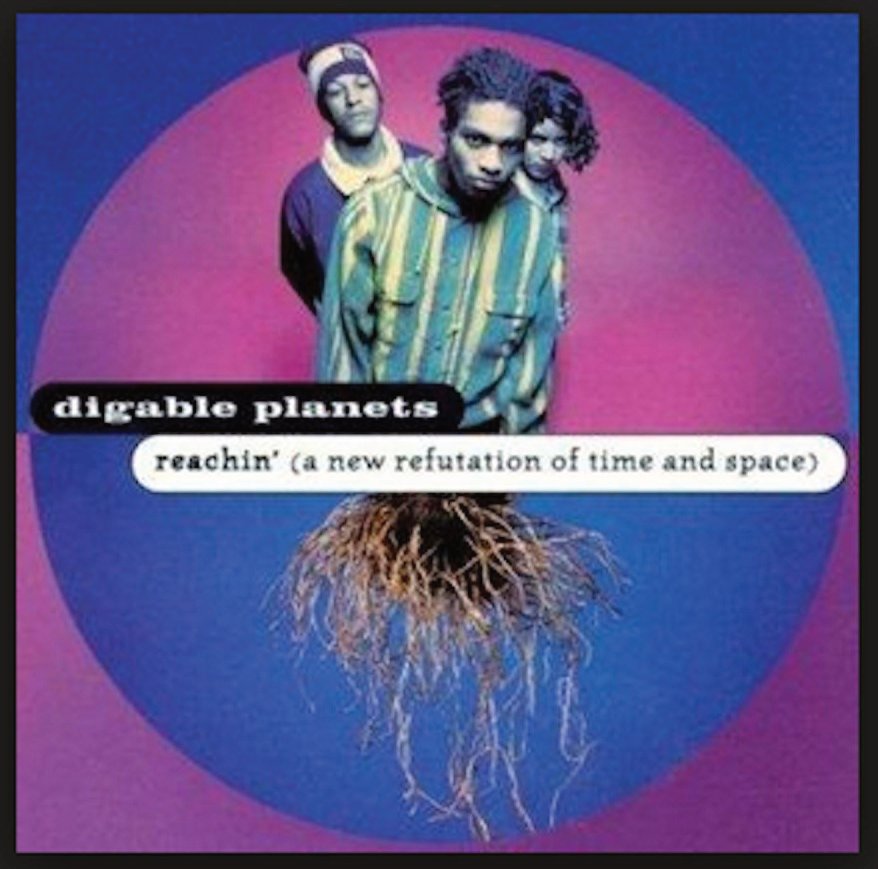 impress the cat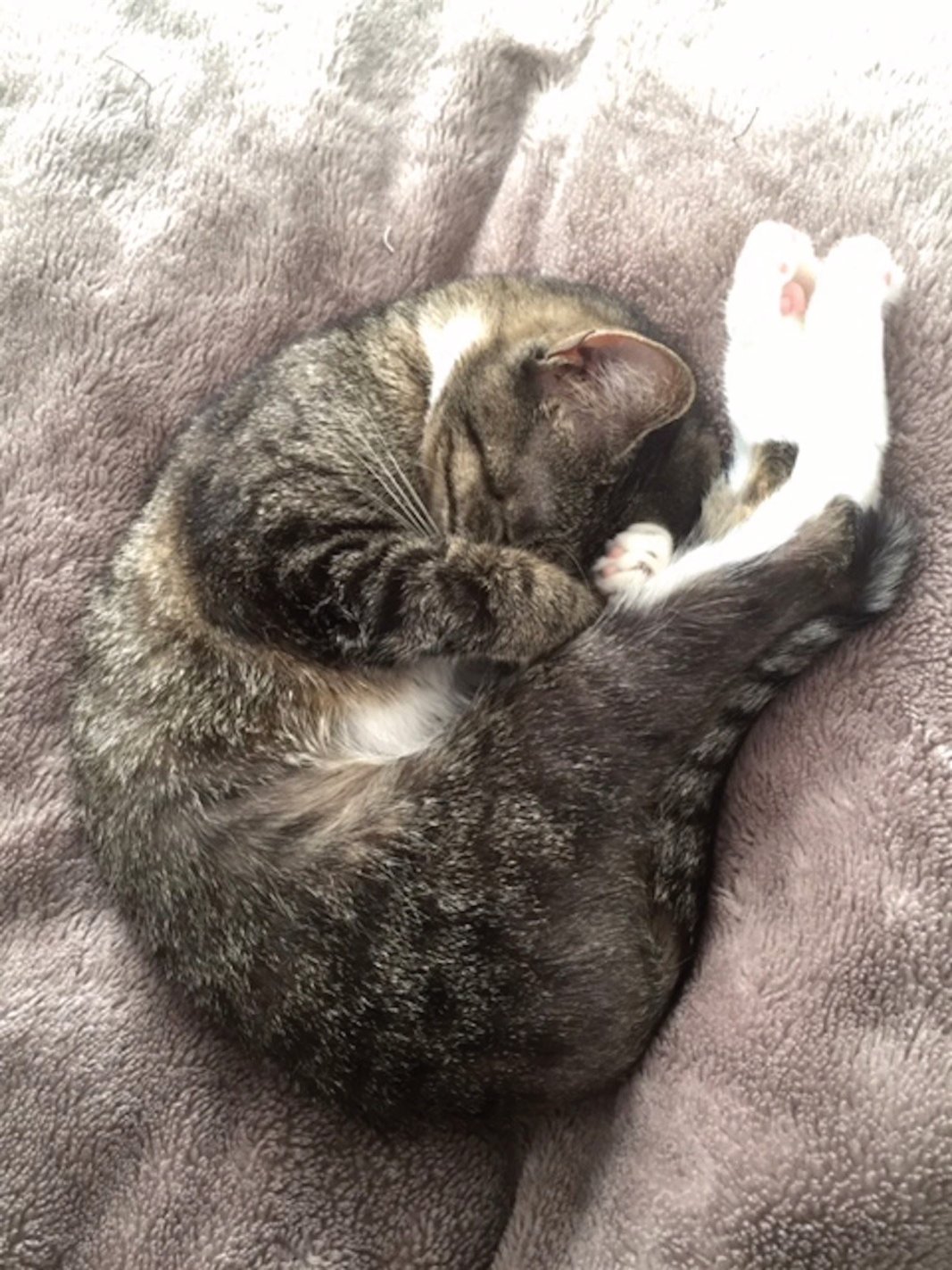 The prawn yoga pose, so poise! xx
Bye for now 
take care
be well
xx
PS: over the summer we will be styling for up and coming clothing labels, fresh from the catwalk, we'll keep you posted :)
Categories: eye's sight
/